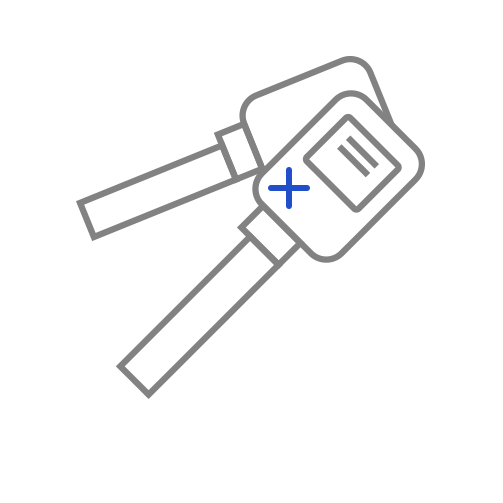 FREE TEST DRIVES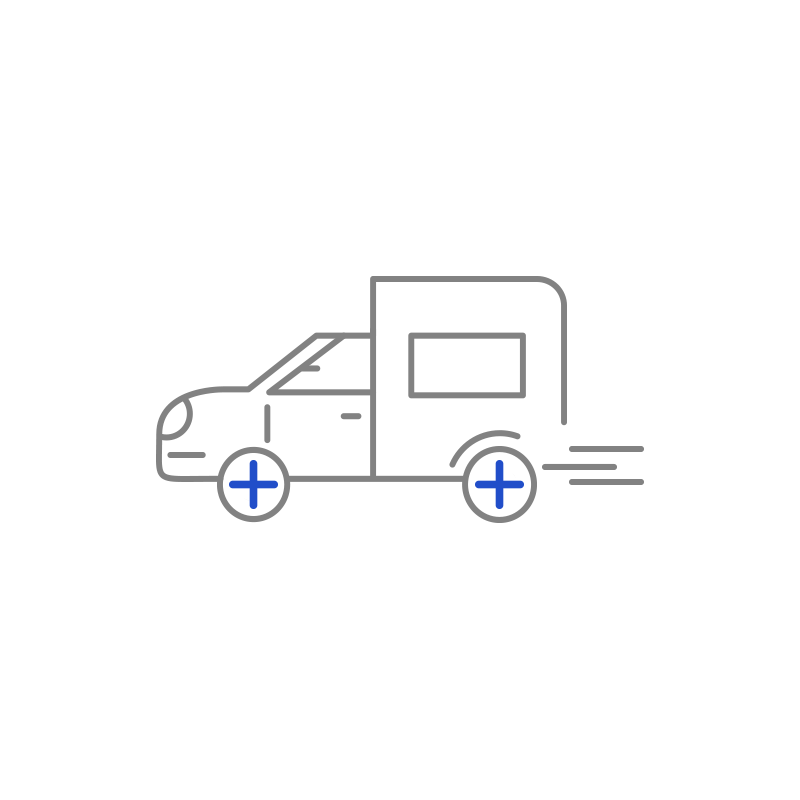 Available on all cars.
Contact us for a booking.
Free delivery on large orders of parts.
UK mainland & Ireland on car sales.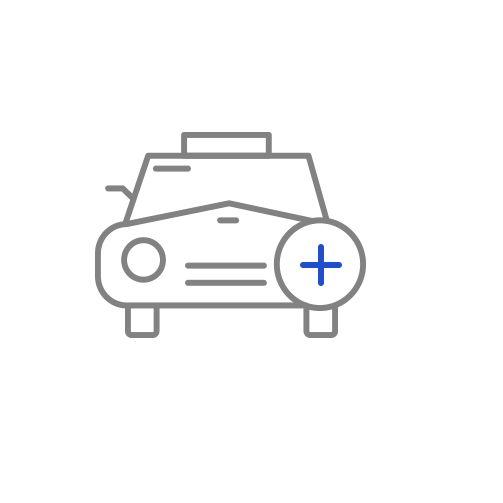 PRE-APPROVAL
All parts and cars are given our
pre-approval checks.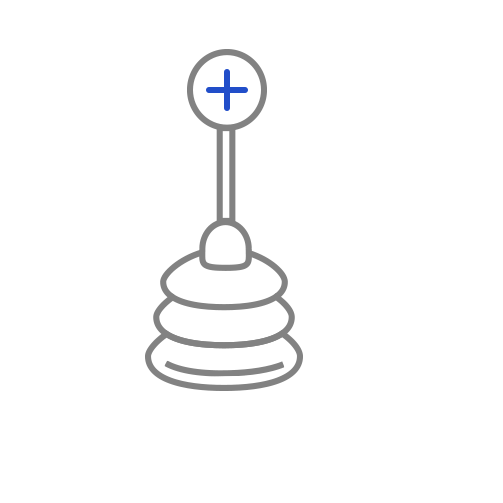 EXTRA SERVICE
We can provide your car with it's yearly service & MOT/NCT pre-test.
We also supply charging points and charging cables for EV's and PHEV's.
Check out: www.evpowerltd.com